Your design world revolves around color, so don't be limited by standard colors and outdated palettes. Introducing SHADES by MPS - because everything is better with color.
Pure Pantone Color. With our proprietary Shades system, your Pantone color is printed on our Snow acoustic panel for an accurate color match.
Make is Marbled. Ready to mix it up? Great! Your Pantone color is printed on a Marble acoustic panel for a unique, textured and heathered look.
Still looking for something else? No problem. Let's talk about a custom color match
When Inspiration Strikes - Custom Match it without Compromise!
Choose Any Pantone with MPS Shades
Choose Your Texture
Snow Ivory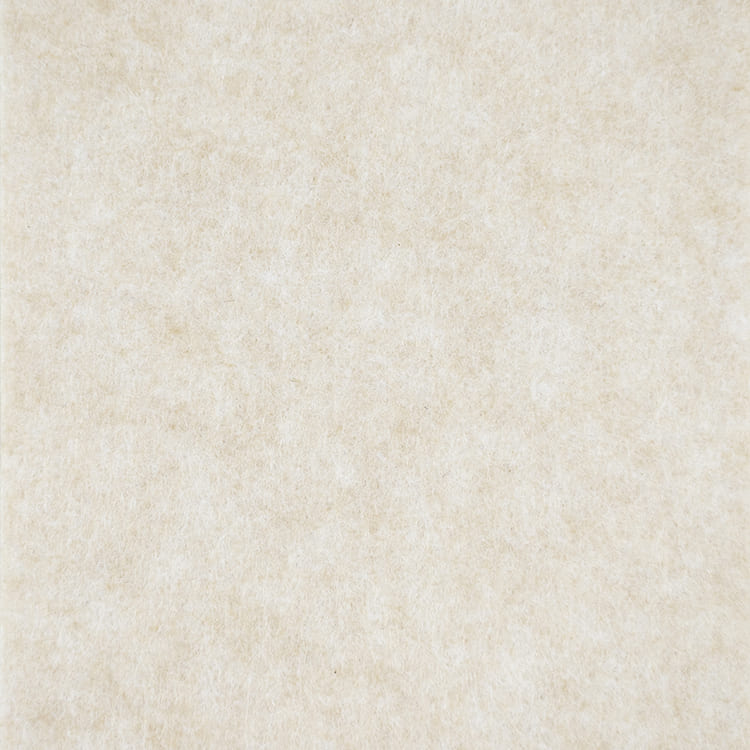 Sand
Marble
Lemon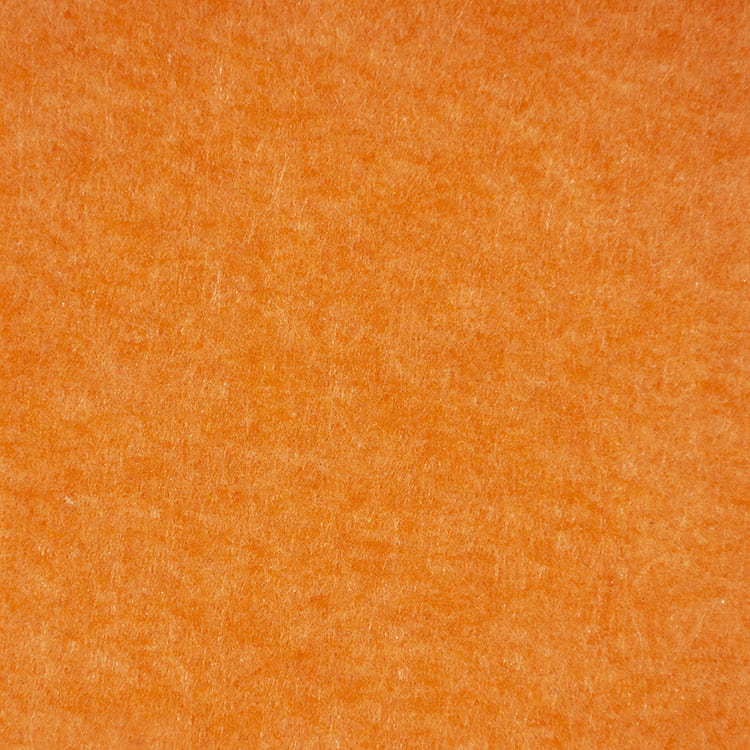 Orange
Cherry
Wine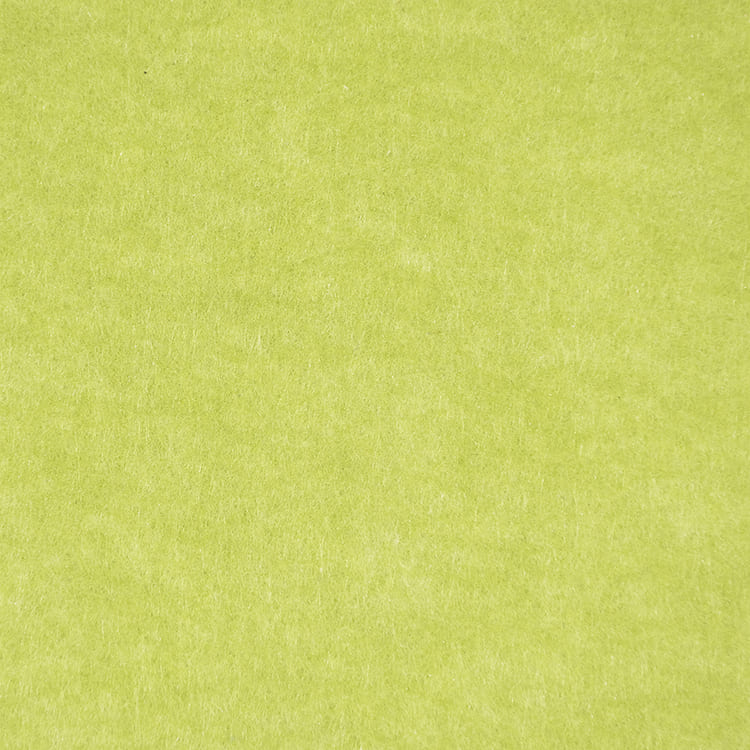 Avocado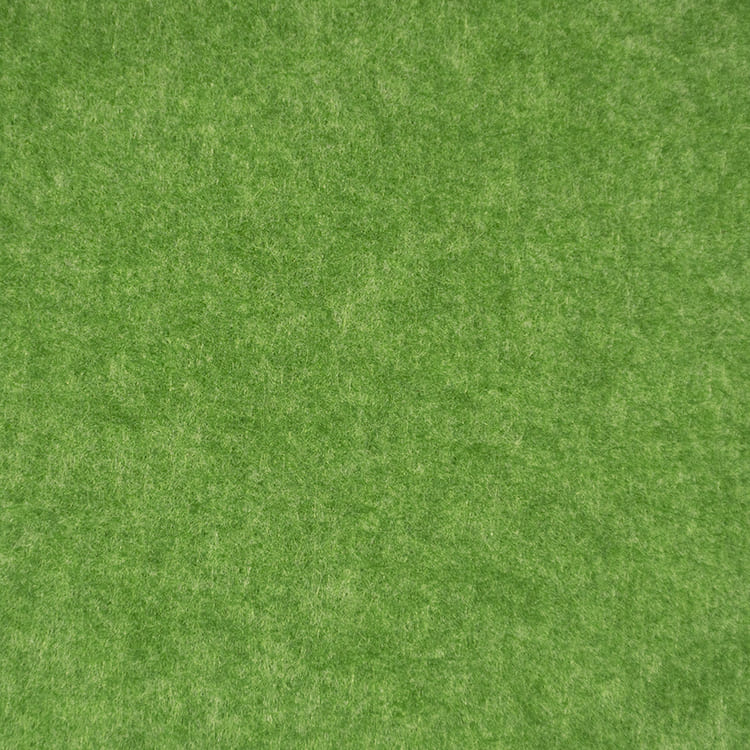 Green Apple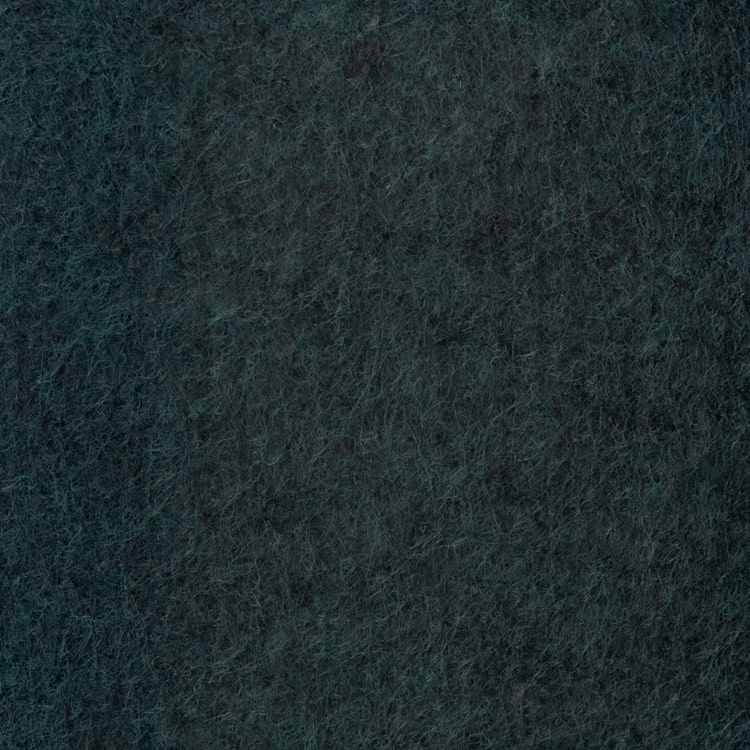 Evergreen
Grape
Blue Sky
Blueberry
Earth
Granite
Moss
Slate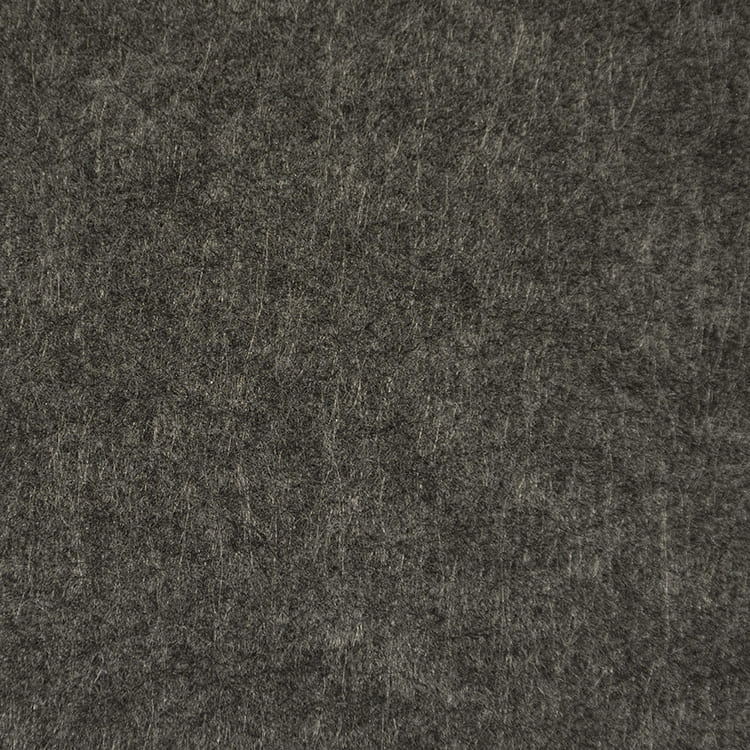 Graphite
Onyx
Dark Walnut
Pecan
Honey
Plywood
Ash
Whitewash
Birch Bark
Rust
Bleue
Oxide
Start Your Project