The open office can be a noisy place. It's no wonder people have trouble staying focused in the office.
Our systems solve for distraction in a comprehensive way:
Mask Unwanted Noise With Sound masking
Absorb Echo with Acoustic panels
Combine multiple solutions for maximum effect
Sound Masking makes it harder to overhear distracting conversations and noise in the office, creating a more productive and private work place.
Reduced distraction. More efficient environments. Better results.
Sykes, David M., PhD. Productivity: How Acoustics Affect Workers' Performance in Open Areas. 2004.
What Types of Spaces Should Use Sound Masking?
Enables normal conversation and collaboration
Minimizes disruption to un-intended listeners
Allows for more focus by reducing distractions
Private Offices & Meeting Rooms
Protects speech from being heard outside
Reduces overhearing from room to room
Reduces contrast between a full office and empty office
Adaptive sensors keep volume adjusted to noise levels
LEED & WELL Certified Buildings
LEED V4 & WELL V2 add sound masking as a preferred acoustic solution
Proper sound masking can reduce building material usage
How Do Sound Masking Systems Work?
All sound masking systems are designed to increase the ambient noise level in a space. This white noise is audible, but not too loud and is designed to cover over distracting sounds. The sound is engineered similar to the sound of air flowing in an HVAC system. This sound is unobtrusive and forgettable, but effective at covering over unwanted conversations. Every System is composed of 3 basic components.
Multi-zone Controllers
Brains of the system

Controls and powers all speakers and sensors

Total flexibility to route the right sound to the right place
Sound Masking Speakers
Outputs the masking noise

5 available types of speakers to work in any ceiling type

Typically hung above the ceiling tiles (other options are available)
Software Control
Controls the system

Graphic interface – easy to control & adjust
What Makes the MPS VoiceArrest system Unique?
The VoiceArrest sound masking system is a high design, yet simple to use system. You have the control with smart controllers, many speaker types and easy to use software. Even with all these options, there are three things that make VoiceArrest system unique compared to other options.
Adaptive Volume Adjustments
Sensors auto adjust the volume based on the noise level

Slight changes to volume are unnoticeable as they happen, but over time keep the volume correct

Perfect for open areas and hybrid environments
Automatic Equalization
Setup is easy and accurate

Levels are set using a patented process that saves time and cost
Networkable Multi-zone Control
Multiple zones allow for flexibility

Get the right volume in the right space
Tech Driven, Design Oriented
With over 50 years of combined sound masking expertise, we understand what it takes to design the right solution. Here are four ways that MPS will help you solve your acoustic problems:
Free design assistance and layout
Full consultation with acoustic expert
Assess the need for sound masking, absorption or other solutions
100% customer satisfaction
Sound Masking
The VoiceArrest Sound Masking System reduces distractions and improves privacy in open office areas as well as private offices.
Custom Acoustic Felt Solutions
Adding a custom spark to any acoustical solution shouldn't be difficult. Logos, designs and prints can transform the look and feel of a standard acoustical treatment.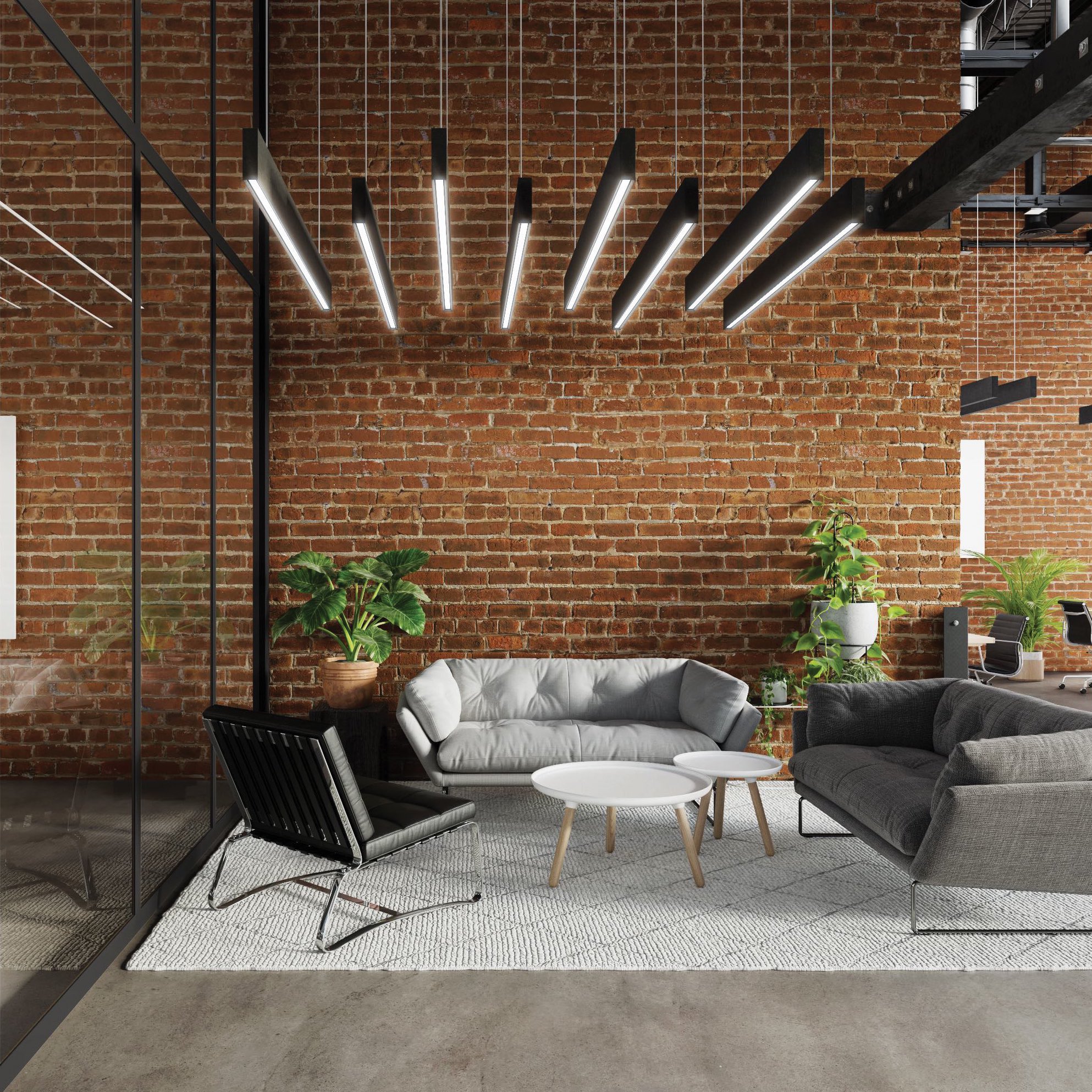 Ceiling Baffles & Acoustic Wall Panels
Ceiling baffles help reduce sound buildup in spaces while also providing a colorful and visually stunning look.
Still Not Sure?
Schedule a 15 minute call with one of our acoustic experts and let us prove it to you.